Static overlay
Experience the healing power of oxygen...
...breathing 100% oxygen under pressure.
Our Services
We aim to provide the highest quality therapies for our clients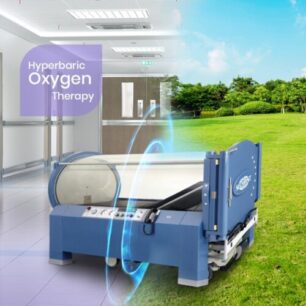 About Us
Hyperbaric Therapy of Dublin was the first of the four clinic's started when the dreams of one person were crushed due to a medical condition that needed Hyperbaric Oxygen Therapy, but the local hospitals that provided Hyperbaric Oxygen Therapy denied treatment because the medical condition was not a FDA approved condition. Hospitals are governed by hospital rules and they do not treat non-FDA Approved conditions. This is when the decision to open our first clinic was. We treat FDA and Non- FDA approved conditions at the beginning before they are to advanced. We see no reason to wait for it to get worse. All our medical clinics provide the exact same Hyperbaric Oxygen Therapy found in a hospital. All staff members are trained in Hyperbaric Medicine. We specialize in finding the most advanced therapies to help treat you or your loved one's medical conditions. All our therapies help reduce inflammation and toxins. Our therapies can be coupled with other therapies that we offer to help achieve desired results. Please know that when you come to us you are treated like a family member. We will go out of our way to make sure that is just how you feel.
*The content of this page is for information only and is not to be considered medical advice nor is it intended to be used to diagnose or treat individual health problems. Hyperbaric Therapy of Dublin, Hyperbaric Therapy of Pickerington, Hyperbaric Therapy of Brook Park, and Hyperbaric Therapy of Jacksonville fully support the FDA.